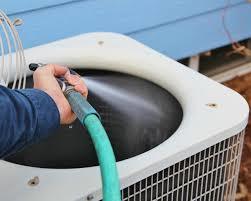 Congratulations

You have just WON a complete heating and air conditioning system cleaning for your home.    Value $249

By not filling out the complete information properly on the right may result in your forfeit in the drawing.  No cash redemption.

No purchase neccessary to participate.  Please send a self addressed stamped envelope to the address below as listed.  We will return in that envelope an entry to equally win any of the prizes being donated.

2006 S. Bagdad G120 Leander, Texas 78641​

5/800 can possibly receive this opportunity.


Must present winning ticket to win.  NO EXCEPTIONS.​